Your remittance is fast, safe and secure with MetroRemit.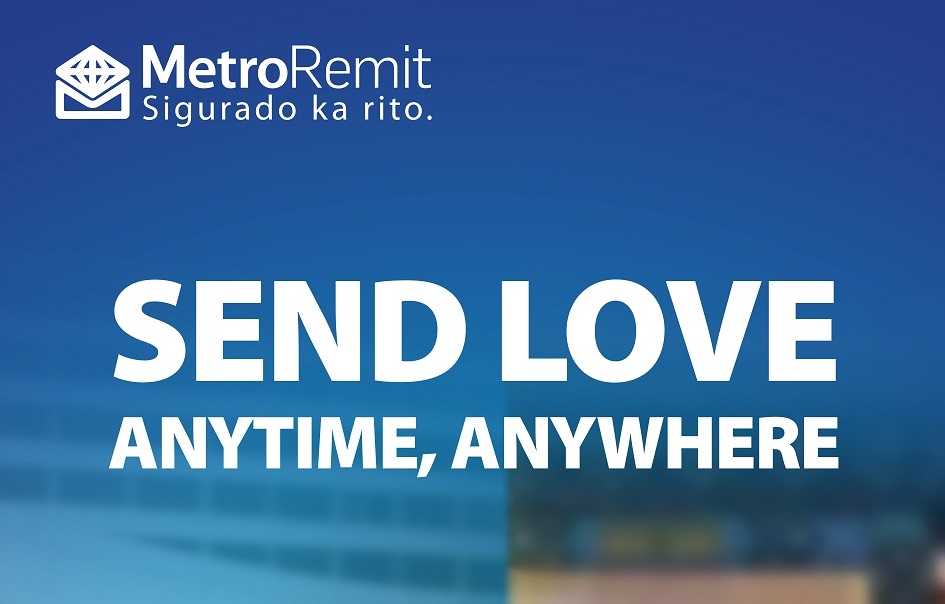 At Metro Remittance (UK) Ltd, we are dedicated to providing our customers with friendly service. We value your business. We have made it our mission to provide reliable remittance services in our customer-driven approach.

Our courteous, professional team is able to support a range of services to meet your requirements.

To learn more about Metro Remittance (UK) Ltd, and the products and services we can offer, please call us at 02073684490. Note: Calls may be recorded for quality and training purposes.

You're in good hands with Metro Remittance (UK) Ltd. wholly owned subsidiary of Metropolitan Bank and Trust Company or (Metrobank Philippines). Servicing your remittance needs for more than a decade now.
Thank you for your continuous support and loyalty.

First Floor
12 Kensington Church Street
London W8 4EP
United Kingdom
Year 2022: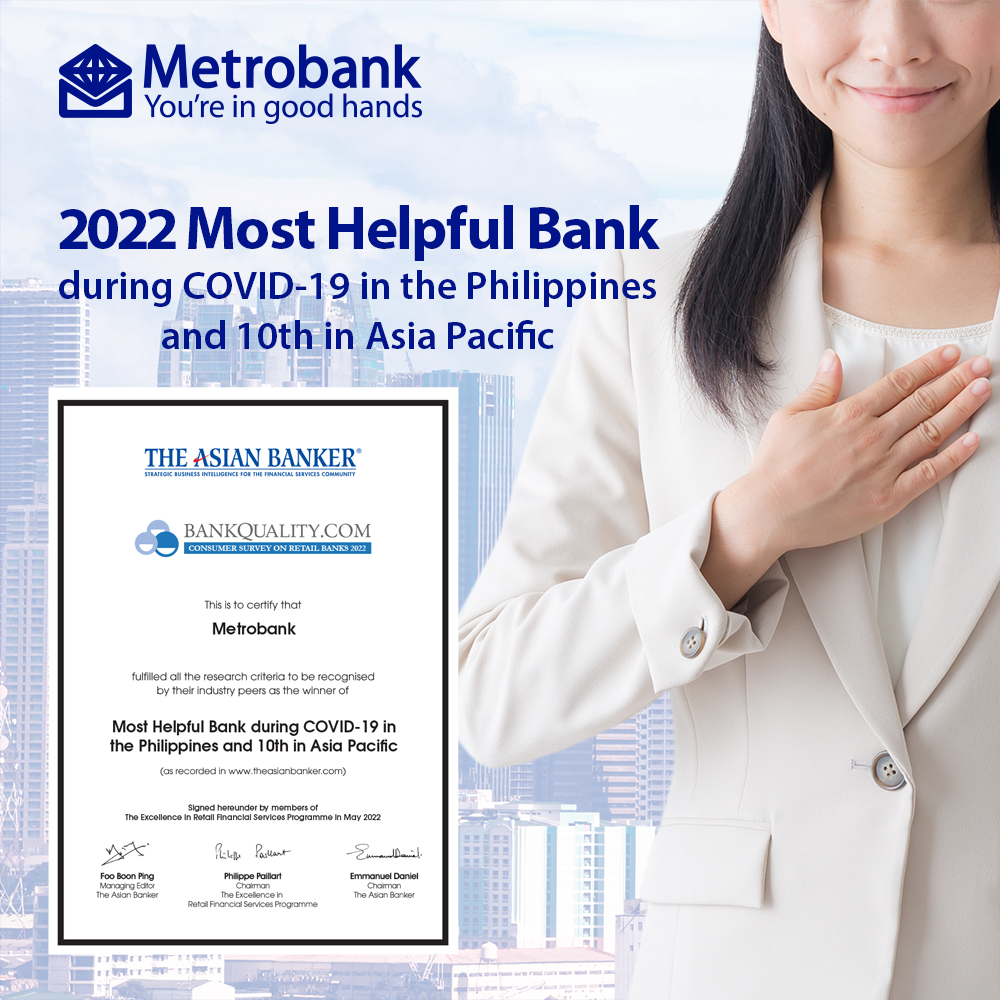 What is strength unless it protects and builds up those we care about the most? Thank you for the recognition and the recommendations that led The Asian Banker to name us 2022's most helpful bank during the pandemic. In sickness and in health, for better or for worse, you're in good hands.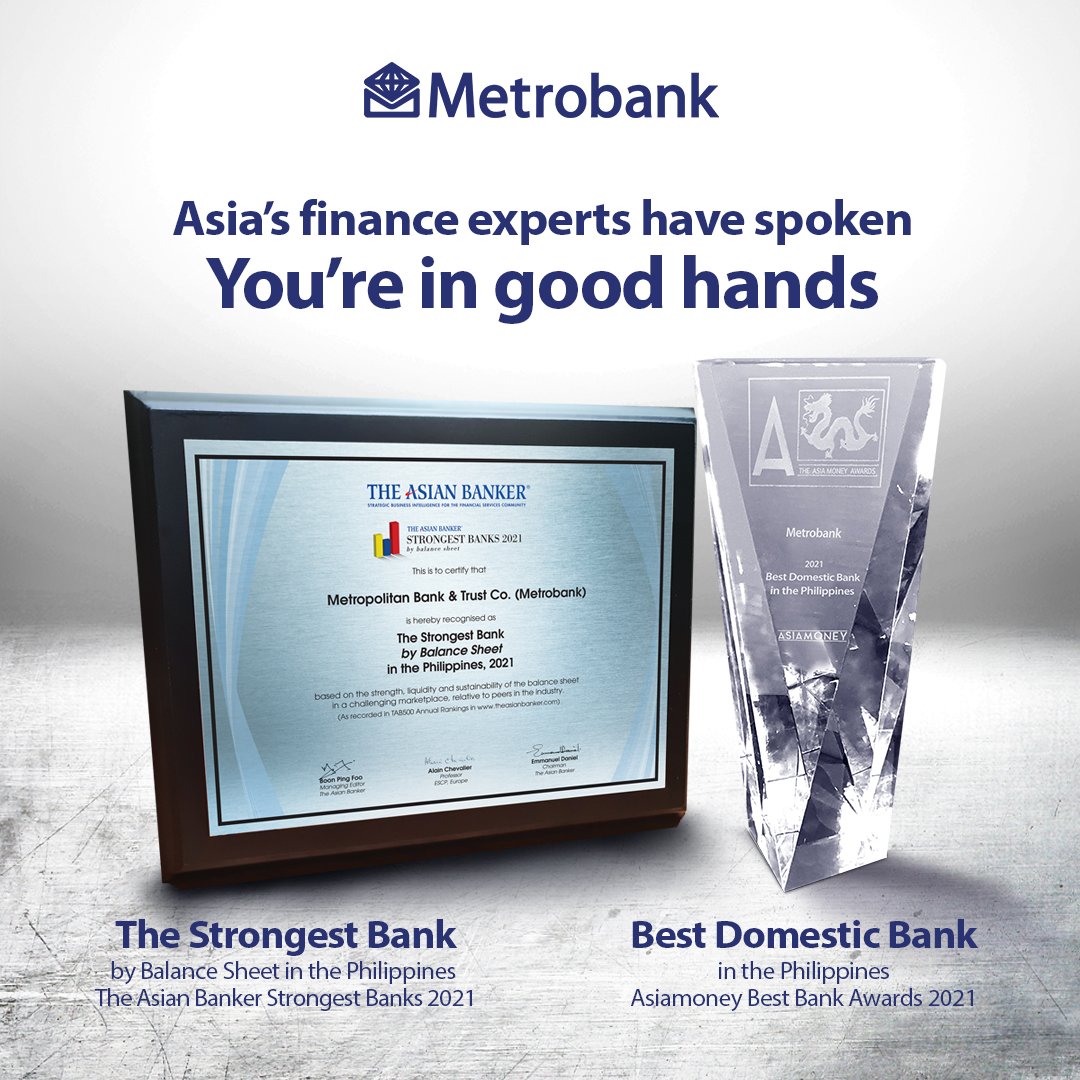 2021: Whether you have been saving up for the future, investing, buying your first home, or growing your business, you have always counted on our services and our stability. Now you also have the word of The Asian Banker and Asiamoney, who just named us the Philippines' strongest and best domestic bank. Their recognition is both a great honor and proof that we will be with you, through every milestone and every goal.

You're in good hands.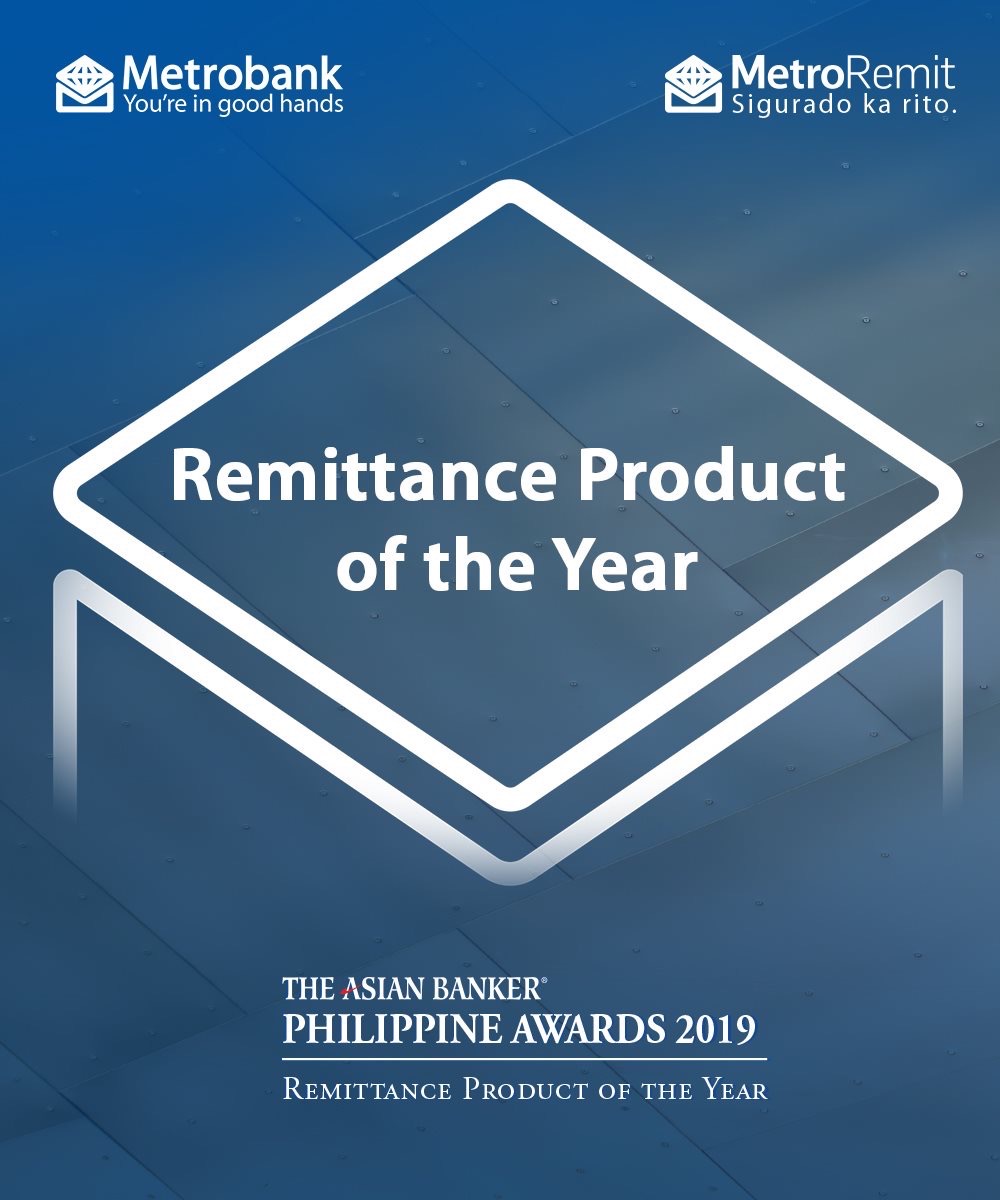 2019: With your undying support we will not get tired in seeking opportunities and ways to improve our services in order to give all of you the best remittance services you all deserve.

MetroRemit has been recognized "Remittance Product of the Year" at The Asian Banker Philippine Awards 2019. For decades, MetroRemit has delivered
#MeaningfulBanking experiences through partners, products, and services worldwide. It's the trusted financial partner of Filipinos working abroad and their beneficiary loved ones.


https://businessmirror.com.ph/.../metrobank-remittance.../

Regulated by Bangko Sentral ng Pilipinas. Tel No: 708-7087 | Email Address: consumeraffairs@bsp.gov.ph.

If you wish to send your remittance instructions through this website, please click the link below:
Would you like to know the status of your remittance transaction? Please have your transaction reference ready and click the web link below for status:
Have you had problem with your recent remittance transaction? Would you like to rectify or change it? Please provide us details by completing the form below:
Note that there is amendment fee for this request and we need to verify first the transaction details provided before taking effect the request. You will be notified once the verification process is finished. Amendment request normally takes 2 to 3 banking days depends on the complexity of the request.