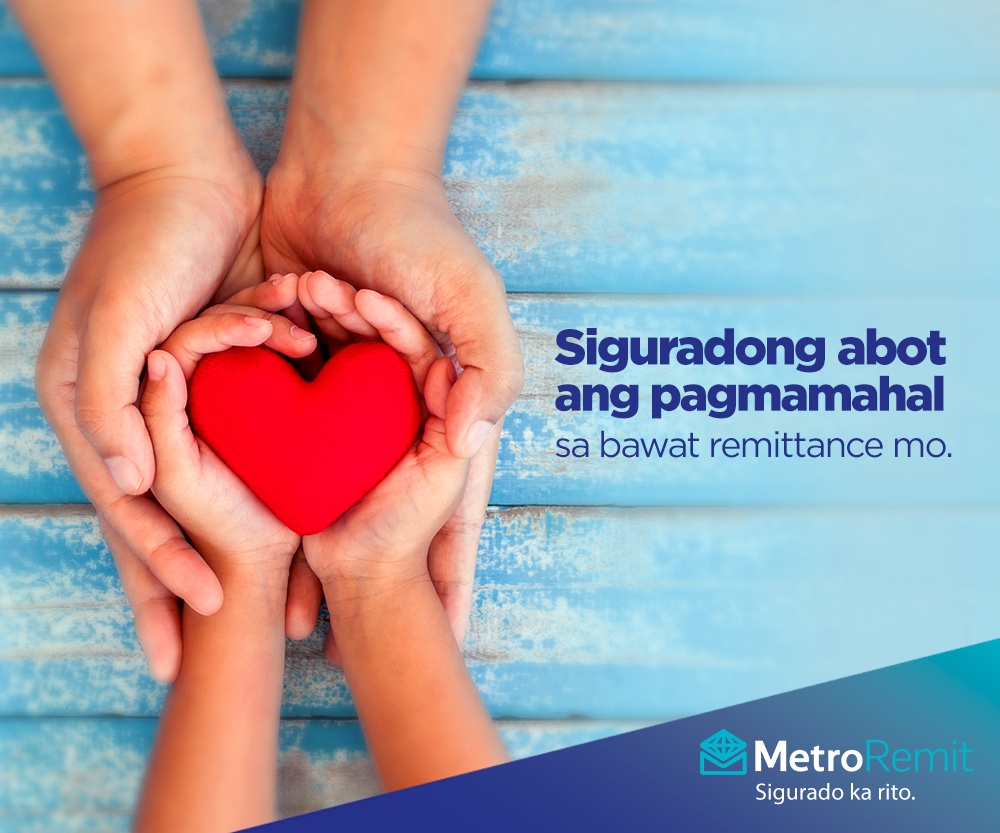 By submitting this request, you agree that the information provided are true and correct. You also agree to pay the amendment fee for this request. Metro Remittance shall not be liable for any delay caused by wrong information you provided below including your beneficiary or recipient's ability to prove his or her identity with our partners in the Philippines.

There is also instance that this request will not be possible if or whenever your beneficiary already received and spent the money in the Philippines. You will be notified once the verification process is finished. Amendment request normally takes 2 to 3 banking days depends on the complexity of the request.
After agreeing to the above statement, please provide us your request of change below:

It is also important that you protect your information. Do not disclose it to anybody else. Thank you.